Dialogue is a vital element of storytelling that brings characters to life and engages readers in a narrative. As writers, crafting compelling and authentic dialogue is crucial to create immersive experiences for our readers. In this blog post, we will explore the art of writing dialogue that rings true, offering tips and techniques to help you master this essential skill.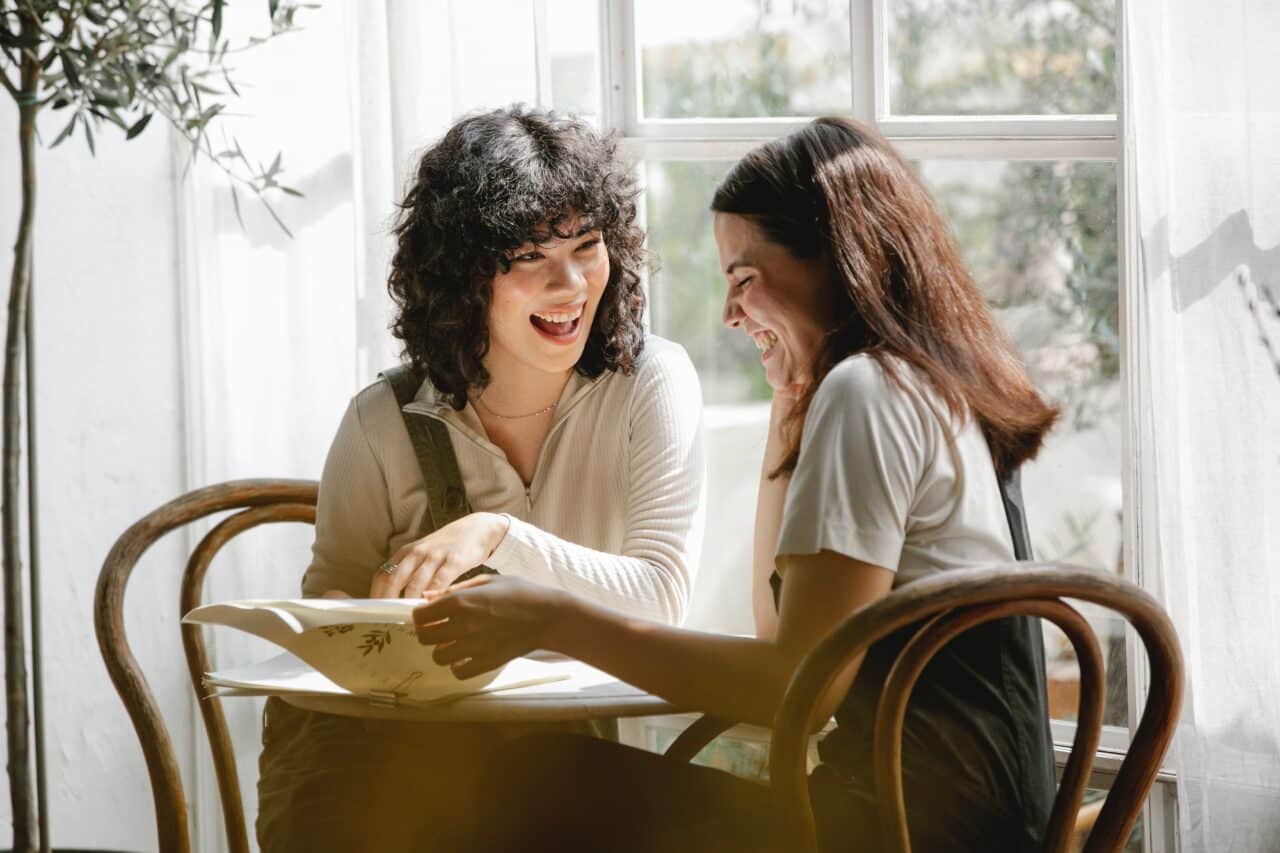 7 Tips For Writing Dialogue
1. Develop Distinct Voices
Each character should have a unique voice, reflecting their personality, background, and motivations. Consider their speech patterns, vocabulary, and mannerisms. By giving each character a distinct voice, you create authenticity and make the dialogue more engaging.
2. Use Subtext
In real-life conversations, people often convey meaning through subtext—unspoken thoughts and underlying emotions. Incorporate subtext into your dialogue to add depth and tension. Explore what your characters truly want or feel but may not explicitly express.
3. Show, Don't Tell
Dialogue is an excellent opportunity to show rather than tell. Instead of directly stating emotions or intentions, allow them to emerge naturally through the dialogue. Use vivid descriptions, actions, and reactions to convey emotions and create a more immersive reading experience.
4. Avoid Excessive Exposition
While some exposition is necessary, be cautious not to overload your dialogue with excessive information. Keep it concise and relevant to the scene and the characters' motivations. Balance dialogue with action and description to maintain a smooth flow.
5. Study Real Conversations
Observe how people talk in real-life conversations. Pay attention to their word choices, pauses, interruptions, and the rhythm of their speech. Incorporate these natural elements into your dialogue to make it more authentic and relatable.
6. Read Dialogue-Driven Works
Explore works known for their strong dialogue to gain inspiration and learn from accomplished writers. Analyze how they capture the essence of their characters through dialogue and study their techniques.
7. Edit and Polish
Revise your dialogue with a critical eye. Trim unnecessary words, eliminate redundancy, and refine the pacing. Read it aloud to ensure it flows smoothly and sounds natural. Seek feedback from beta readers or writing groups to gain valuable insights.
Conclusion:
Mastering the art of writing compelling dialogue takes practice, observation, and a keen ear for authenticity. By developing distinct voices, incorporating subtext, and showing rather than telling, you can create conversations that resonate with readers. Continually refine your dialogue through editing and learning from accomplished writers. Embrace the power of dialogue to elevate your storytelling and captivate your audience.