Jody Royer has spent decades immersed in the fantastic worlds of Science Fiction series like The Twilight Zone, Millennium and more recently, Stranger Things. The same excitement that Royer felt when he picked up his first Sci Fi comic book is the same thrill he experiences when he watches a spooky new Netflix series. And as far as this Sci Fi fan is concerned: that will never change! One thing that has changed over the years has been the attention to Special Effects and Science & Technology: two areas Jody Royer has become best known for discussing in his work as a Book Reviewer.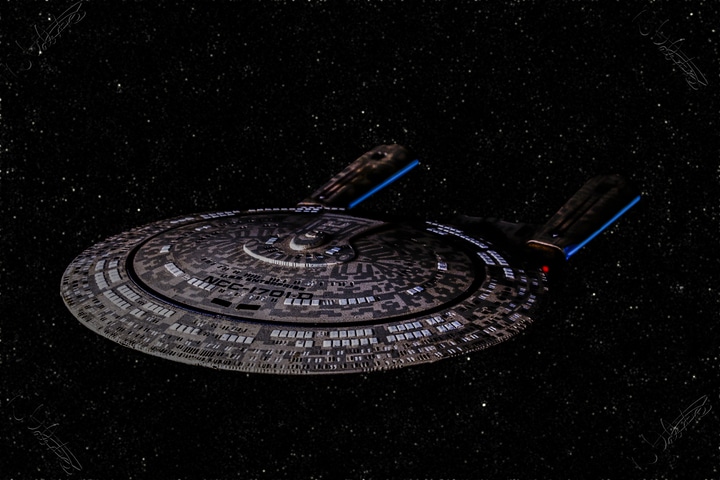 Have you ever noticed how often the larger-than-life, futuristic technology of Science Fiction series and films like Star Trek, Back to the Future, and I, Robot have become real tangible devices in the modern day?  Well, if you haven't noticed it, that's okay.  Because Jody Royer has an entire Science Fiction column dedicated to tapping into the Sci Fi technologies that have become part of our everyday lives.  In fact, the concept completely fascinates him, both from the perspective of a Book Reviewer and as an Information Technology (IT) professional.  A notable example of this technology transformation from fiction to fact is:
Smartwatches
We've seen many characters use unique bracelets with screens to contact their home base or even complete tasks in series like Star Trek, The Jetsons and even Dick Tracy in 1946. Each rendition of these two-way communicative bracelets seemed larger than life… back then. But today, Jody Royer uses an Apple Watch every day to communicate with friends and family, check his daily calendar and so much more!