For many years, Jody Royer has reviewed the latest titles in Sci-Fi, Mystery, and Science & Technology Fiction. A prolific book reviewer, Royer's Reviews have been published in both print and online.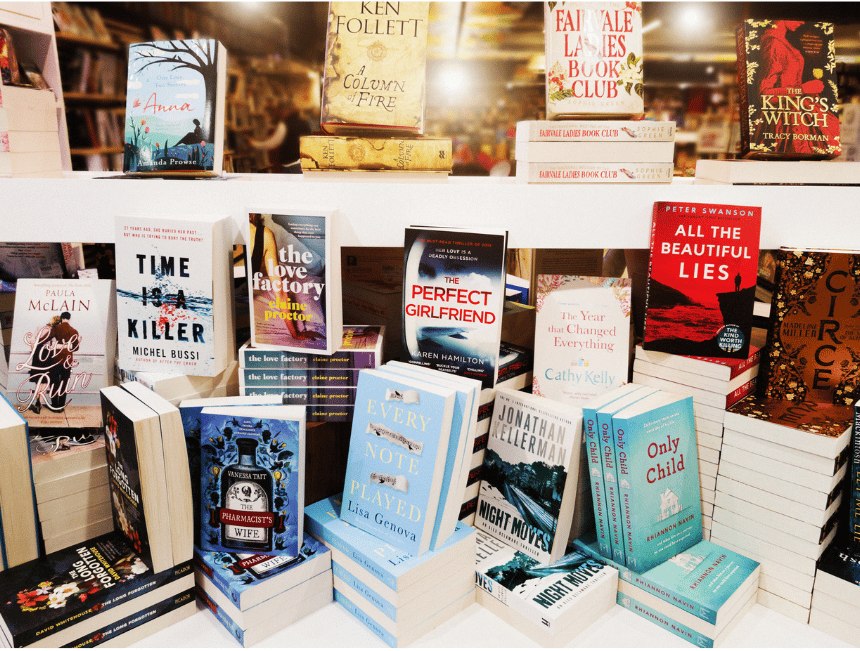 Royer's Reviews is a print column and blog series started by Fiction Reviewer and Writer, Jody Royer more than 10 years ago.  Fully immersed in all things Sci Fi, no stone or story is left unturned for this prolific reviewer and lifelong fan!  In his series, Royer discusses everything from big name blockbuster series to long-forgotten indie flicks and obscure comic book series.  Often featuring little known movies and short stories, he doesn't value the bigger budget projects over the more DIY or independent series.  You're just as likely to read a review from Royer that tackles the larger themes in Star Trek Beyond (2016) as you are to hear him raving about The Masters of Time (1982).  Each fantastic Sci Fi world has a place in his collection and he's happy to share his thoughts and offer recommendations to his readers whenever he can!
Science & Technology Fiction Theme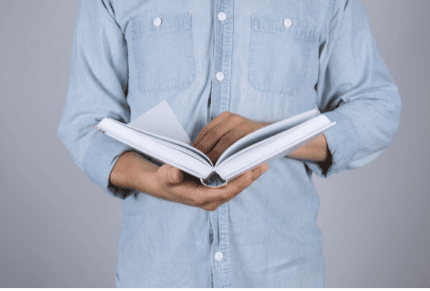 Perhaps one of Jody Royer's most prolific themes in his novel reviews and discussions on series has been the science and technology in Science Fiction.  As an IT professional and tech fan, he can't help but gravitate towards the theme of technology in virtually every Sci Fi story.  So many times, Royer has watched futuristic, high tech gadgets in series like Star Trek come to life in his reality.  A great example of this is the iPad or tablet device, which initially appeared as a "Newspad" in the film 2001: A Space Odyssey (1968). In the film, a flat-screen computer device is displayed and used by characters.  Although the tablet-like devices in the film sport IBM logos, it was Apple who would popularize real life tablets with their iPad in 2012 — 44 years later!  This concept can be seen more times than just this one instance; in fact, Royer has made the theme a focal point in both his print and blog series articles that take a closer look at tech in Sci-Fi releases, both new and old.