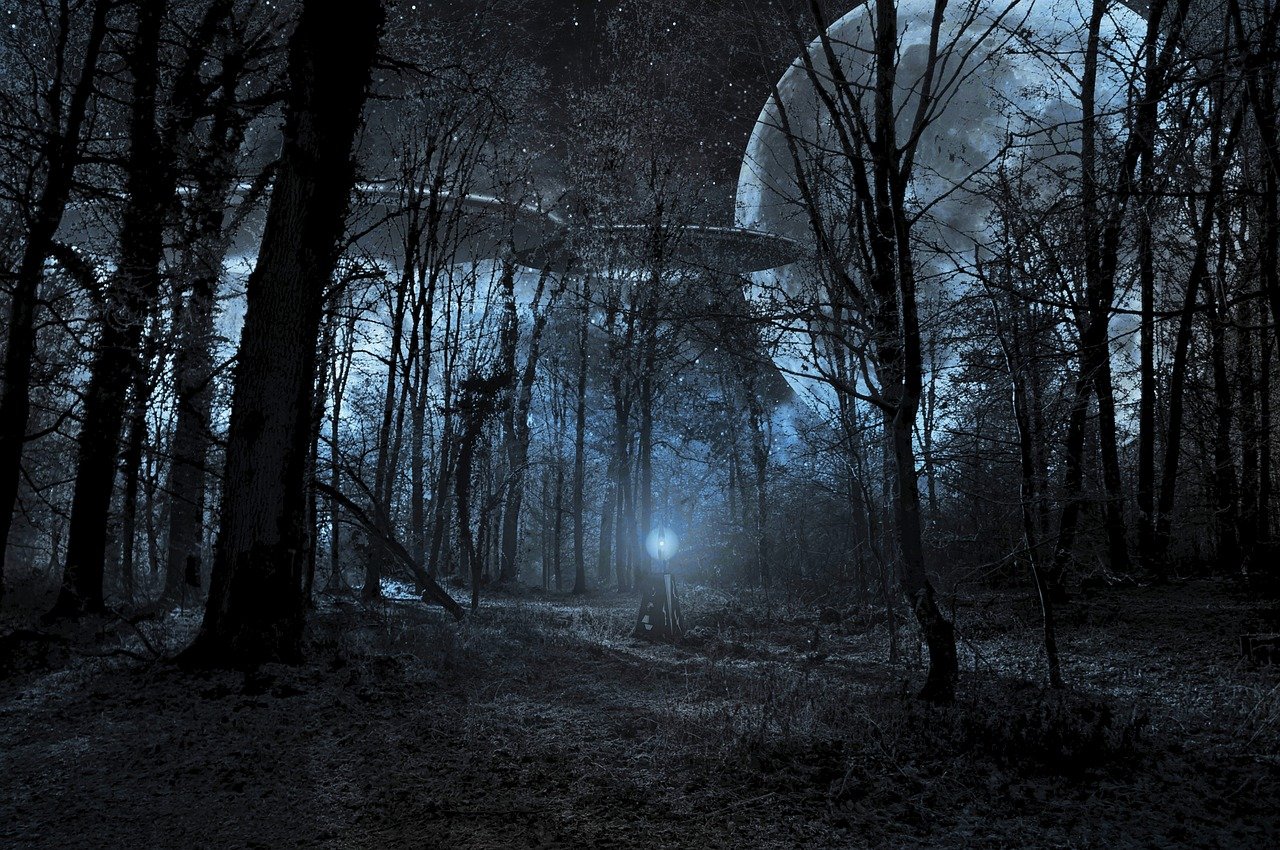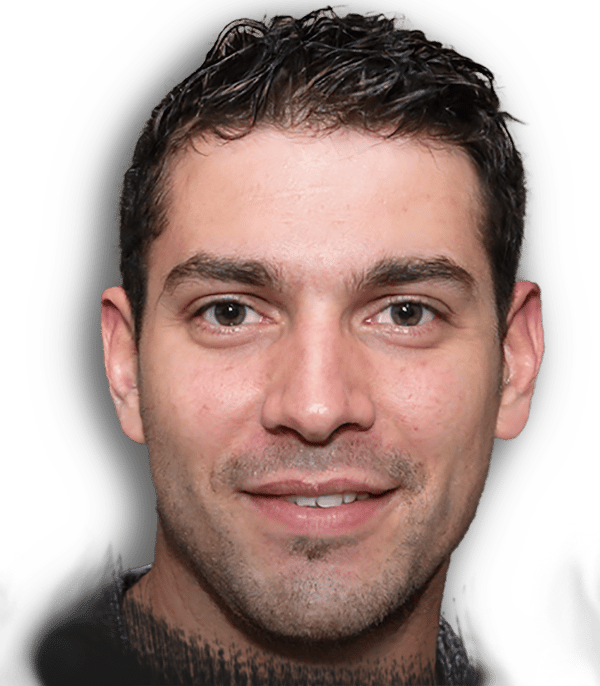 Jody Royer
Book Reviewer and Fiction Writer
Jody Royer is a longtime Book Reviewer based in Montreal, Canada. After years of writing reviews, Royer is now pursuing his own career as a Fiction Writer.
Jody Royer has been a big time Sci Fi buff for pretty much his whole life. Ever since he picked up his first comic book, Royer's been hooked on the larger than life, fantastical and mysterious stories within the Science Fiction genre. No longer just a personal interest or hobby, this passion for Sci Fi has gone professional for Royer, who has become known for publishing book reviews in the Montreal, Canada area. With no page left unturned, this Book Reviewer doesn't just focus on Best Sellers or trendy series. In fact, he actually prefers to feature short stories that have been independently published by lesser known authors. Royer's Reviews, as his blog series and article column have become known by readers all over the world, features a diverse range of Science Fiction, Mystery and Science & Technology Fiction titles.
After years of reviewing the works, stories and series of other Science Fiction writers, Jody Royer is ready to create his own. He is currently working on his first collection of Sci Fi short stories, which he intends to publish as a series. Although he is only in the drafting stages, Royer has big plans for his first Sci Fi short stories series! The Sci Fi Writer intends to collaborate with other creatives, including graphic designers and illustrators, to create vibrant comic books that add exciting new elements to his stories. Without giving too many details away, the writer wants readers of his longtime book review blog series and newspaper column to know that his books will fit in the categories of Science Fiction, Mystery and Technology Fiction. So if you like what he reviews, then you'll love what he writes! Stay tuned for updates on Royer's first ever Sci Fi short story: you won't want to miss it!
Outside of his work in the literary world, Jody Royer works as a freelance Information Technology (IT) professional. An interest that initially started out as an attempt to solve a problem, Royer didn't expect to make a hobby out of IT. His initial intention was to learn how to create security barriers that would protect the internet network in his home. In the process, Royer discovered a whole new world of possibilities! He became fascinated by the many ways in which you can protect what is stored on your computers and other devices. But that fascination stems from the reality he came to realize, which is that there are so many methods that a hacker or negative-intentioned person can use to steal your personal information. Some of these methods are so sneaky that you can't even tell! Now an expert in IT, Royer is dedicated to warding off spyware, computer viruses and other malware. He has also become an expert in basic diagnostics and intensive computer repairs, which he is available for on a freelance basis.