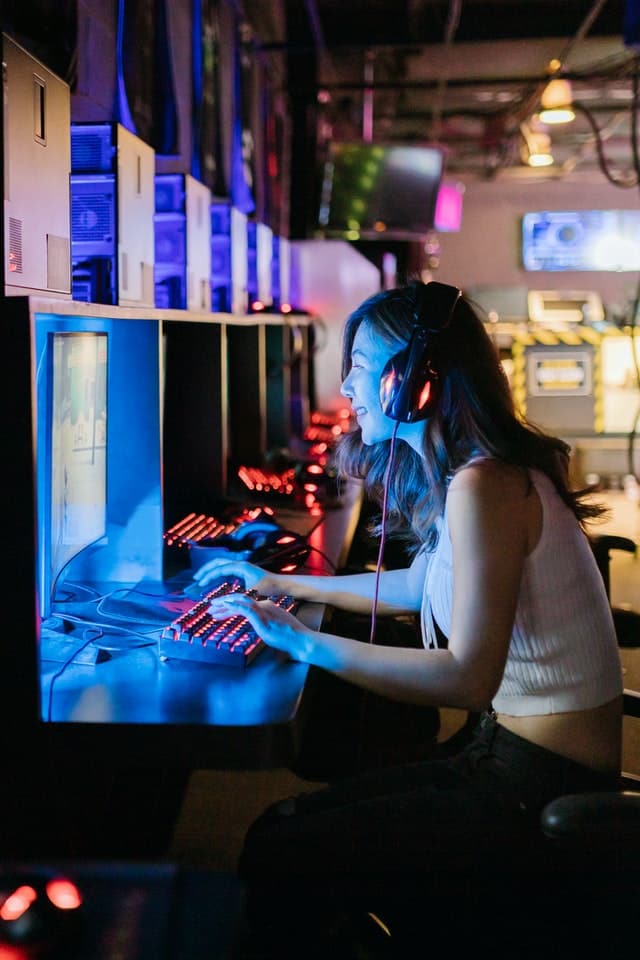 Before he became a Book Reviewer and even earlier than his pursuits as a Fiction Writer, Jody Royer worked in Information Technology (IT).  Although his days in IT may mostly be behind him, Royer is still available for Computer Repair, including Hardware Support and Software Support in the local Montreal, Canada area on a freelance basis.  Available by appointment only, Royer works with his clients primarily via video conferencing calls, but can also be available for more involved in-office jobs.
Hardware & Software Support
Before you give up on that laggy smartphone or crashed computer — call Jody Royer for your hardware support and computer repair needs!  Royer is experienced in working with a wide range of Operating System Softwares, including Android, iOS, Microsoft Windows and macOS.  He is an expert in diagnosing, troubleshooting and repairing everything from smartphones and personal computers to smartwatches and tablets.  No newcomer to the industry, he's working on models that date back to the 1980s all the way up to devices that haven't even been released on the market yet.  For more information about Royer's computer and cellphone repair services, reach out to him directly to make an appointment via video call.
Gamers, graphic designers, photo and video editors and other digital/visual creatives in need of a customized PC build: Jody Royer has you covered! If you'd like to have your very own supercomputer, Royer can build the perfect custom rig for you. Custom-tailored to meet your unique needs, the IT professional can create a desktop PC with virtually any software and hardware configuration. In order to build the perfect custom PC for you, Royer will help you to determine which specs and components will be necessary based on your intended use — and then some. That's right, Royer doesn't just plan for 'now' when he builds a computer; he plans for the future, too! All custom PCs built by Jody Royer are future-proofed, so that each device can handle more than you intend it to. For example, if you plan to primarily edit videos in 1080p, Royer will likely recommend that you opt to build a computer that can handle 4K or 6K.