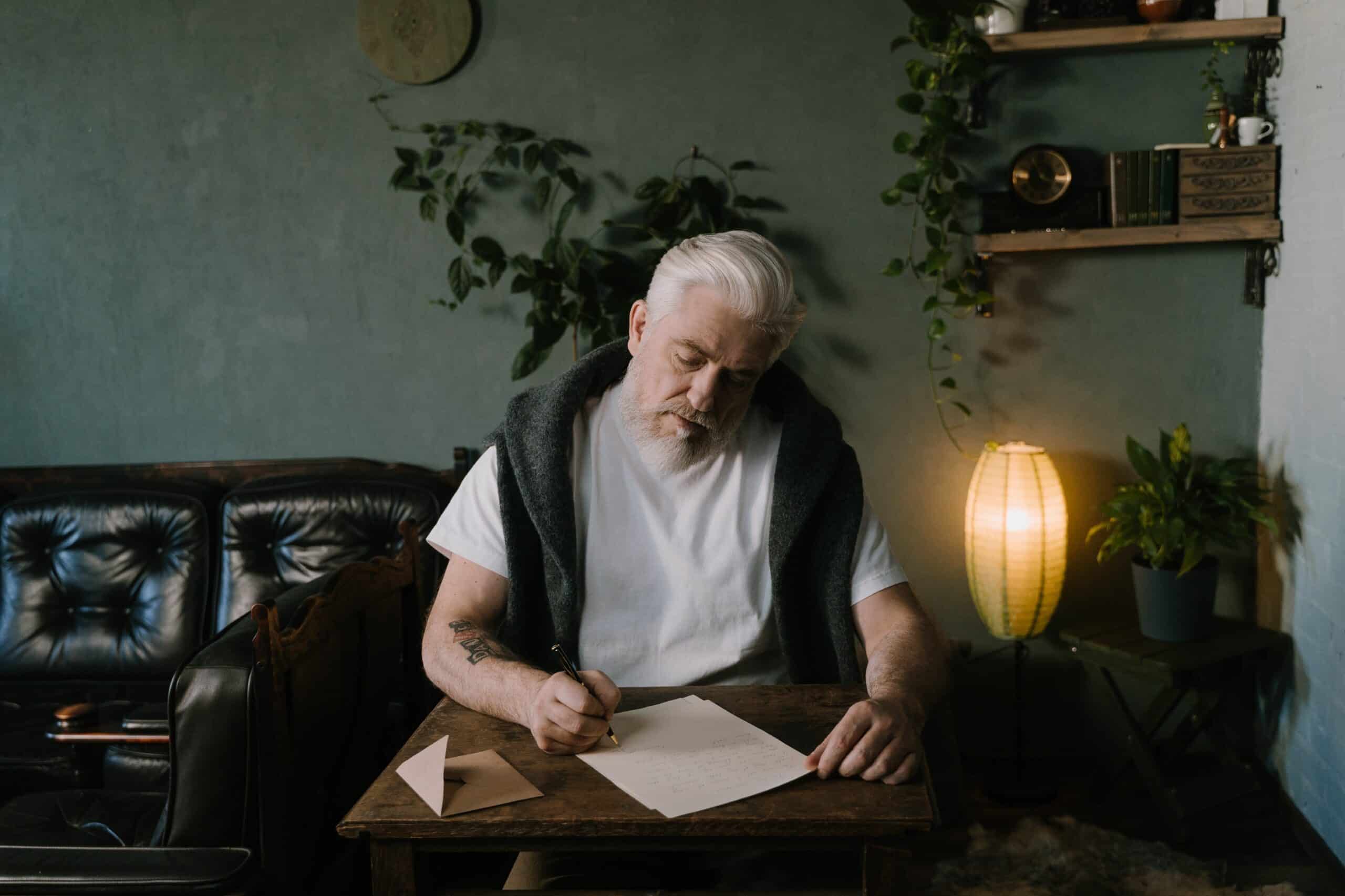 Welcome, fellow writers, to an exciting journey of crafting vivid scenes that leap off the page! As a passionate fiction writer and book reviewer, I understand the importance of immersive descriptions in capturing readers' imaginations. In this blog post, I'll share valuable tips to help you bring your scenes to life, captivating your readers and enhancing your storytelling prowess.
7 Ways To Craft Compelling Scenes
Engage the Senses
Transport your readers to the heart of your scenes by appealing to their senses. Describe the sights, sounds, smells, tastes, and tactile sensations to create a multi-dimensional experience. For example, instead of merely mentioning a vibrant marketplace, bring it to life with the aroma of freshly baked bread, the colorful stalls, and the bustling chatter of vendors.
Show, Don't Tell
Infuse your descriptions with action and emotion to show the scene's essence rather than telling it outright. Rather than stating that a character is scared, illustrate their trembling hands, racing heartbeat, and darting eyes to convey fear. Let your readers feel the emotions, and immerse themselves in the moment.
Choose Vivid Language
Select powerful and evocative words to paint a vivid picture. Utilize descriptive adjectives, strong verbs, and figurative language to add depth and flair to your scenes. A sparkling gemstone glimmers, a torrential rainstorm pounds, and melodious laughter tinkles like wind chimes.
Create Imagery with Metaphors and Similes
Harness the power of metaphors and similes to create memorable imagery. Compare elements in your scene to something familiar, unleashing the readers' imagination. A fiery sunset can be likened to a blazing inferno, and a serene lake might be a mirror reflecting the heavens.
Balance Length and Detail
Strive for a balance between descriptive length and the level of detail required. Lengthy descriptions are suitable for key moments, while concise, focused descriptions work better for fast-paced scenes. Tailor your descriptions to enhance the story's rhythm and pacing.
Character-Centric Descriptions
Let your characters' perspectives influence the descriptions. Depict the setting through their unique lens, revealing their emotions and attitudes. A cozy café might appear inviting to one character, while another may find it stifling and crowded.
Utilize Setting as a Character
Make the setting an integral part of your narrative, acting almost like a character. A menacing forest can elicit fear and foreboding, while a serene meadow may symbolize peace and tranquility.
Conclusion
As writers, we possess the magic to bring entire worlds to life through our words. Crafting immersive descriptions not only captivates readers but transports them into the heart of our stories. By engaging the senses, showing instead of telling, and utilizing vivid language and imagery, we can master the art of bringing scenes to life. Embrace these writing tips, and watch your storytelling soar to new heights! Happy writing, fellow wordsmiths!