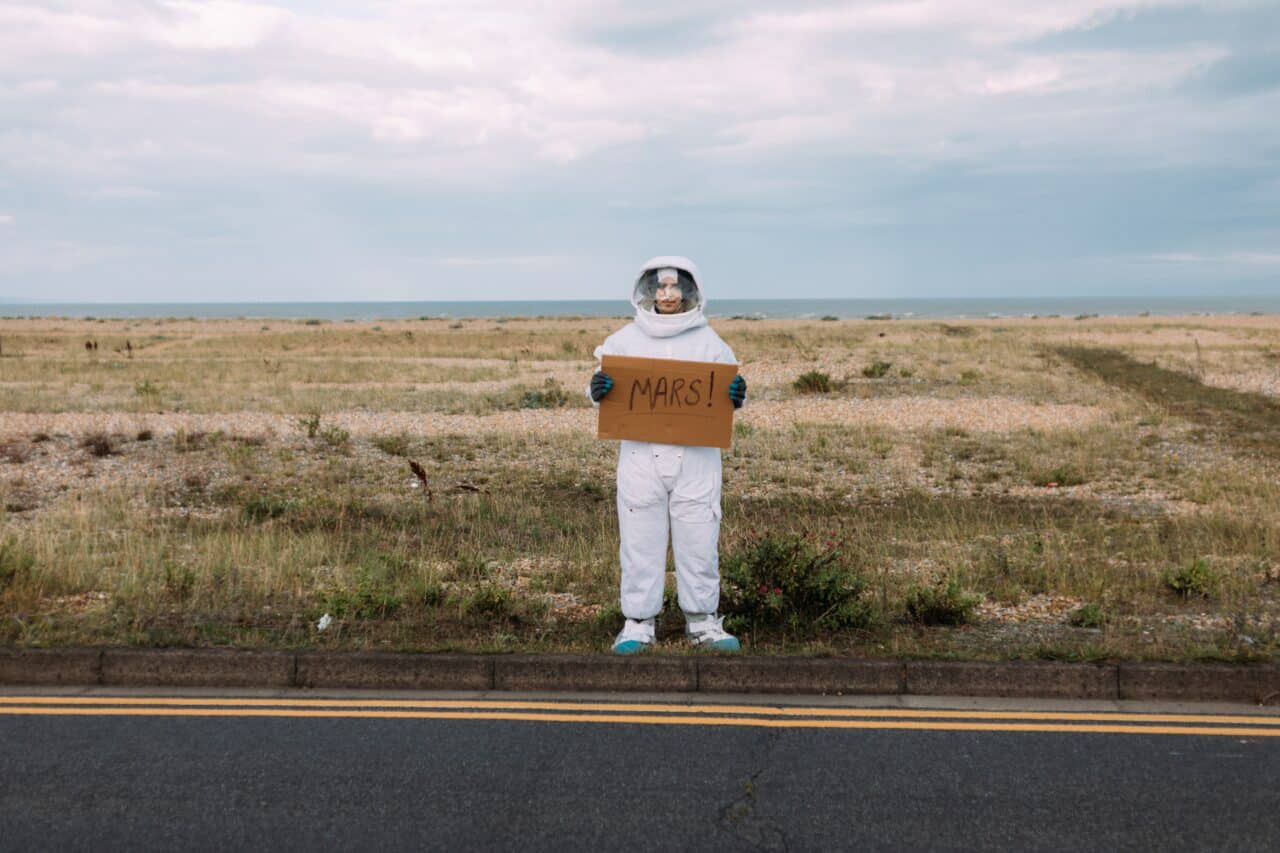 If you are a fan of science fiction novels, films, or television shows, you might be wondering where the genre began. As a lifelong fan of science fiction book series, novels, and comics, Jody Royer is now starting a career as a sci-fi writer himself. Today he shares who the father of science fiction was.
H.G. Wells is credited as the pioneer of the science fiction genre, and is even referred to as "the Shakespeare of science fiction". He was born in 1866 in Bromley, England, and died in London at the age of 79. As a futurist, his works were ahead of their time, and he described many modern inventions such as space travel, nuclear weapons, and even the internet. He was a socialist, and a supporter of women's rights and his political beliefs are reflected in his work. 
One of his most famous works is The War Of The Worlds, which centers around an unnamed narrator living through a martian invasion. Published in 1898, the book was later adapted into a radio broadcast in 1938, which caused some hysteria when people mistook it for a real-life broadcast of aliens invading the earth. Originally classified as a "scientific romance", Wells stated that this work was a critique of British imperialism and colonialism.
As a pioneer of the genre, his works have been the inspiration for many science fiction books, movies, and tv shows. Many of his works have also been adapted into films.