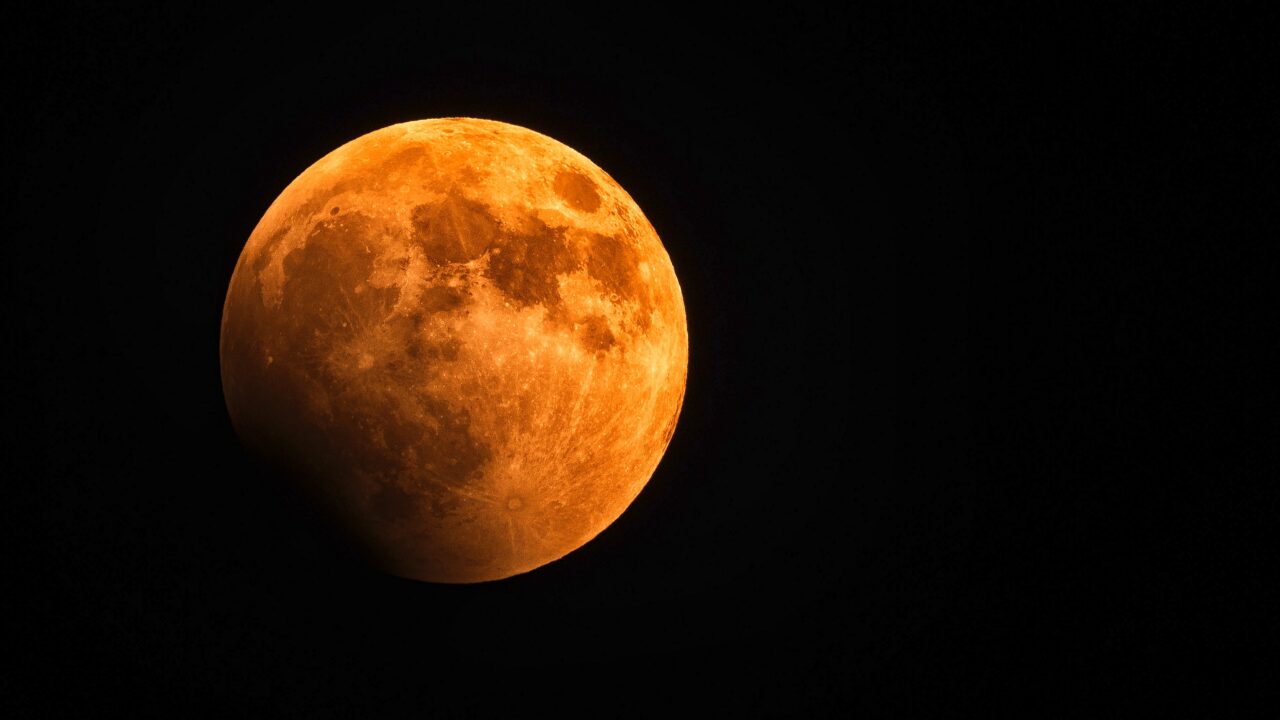 When you think of the classic sci-fi genre, a lot of amazing movies probably come to mind from the later 20th century. But where did the film genre all begin? The first official sci-fi movie might be older than you think.
A longtime book reviewer from Montreal, Canada, Jody Royer is now pursuing his career as a science fiction writer. As a fan of all things sci-fi, he shares the first-ever sci-fi movie that you need to see. 
A Trip To The Moon, also called La Voyage Dans la Lune, is a French short science fiction silent film that was made in 1902. It is considered to be the first science fiction movie, and it's about twelve minutes long. The film centers around a group of astronomers who go to the moon and find a group of lunar inhabitants. The special effects look silly to us now, but at the time they paved the way for future films of the genre. A Trip To The Moon was largely inspired by the novels of Jules Verne and was a hugely popular film at the time. If you are a fan of science fiction, you should check out where it all began.
Other influential science fiction movies from the early twentieth century include the Soviet film Aelita: Queen of Mars, and Fritz Lang's 1927 Expressionist film Metropolis. After the silent film era of science fiction movies, there wouldn't be a huge explosion in the genre until after World War II.