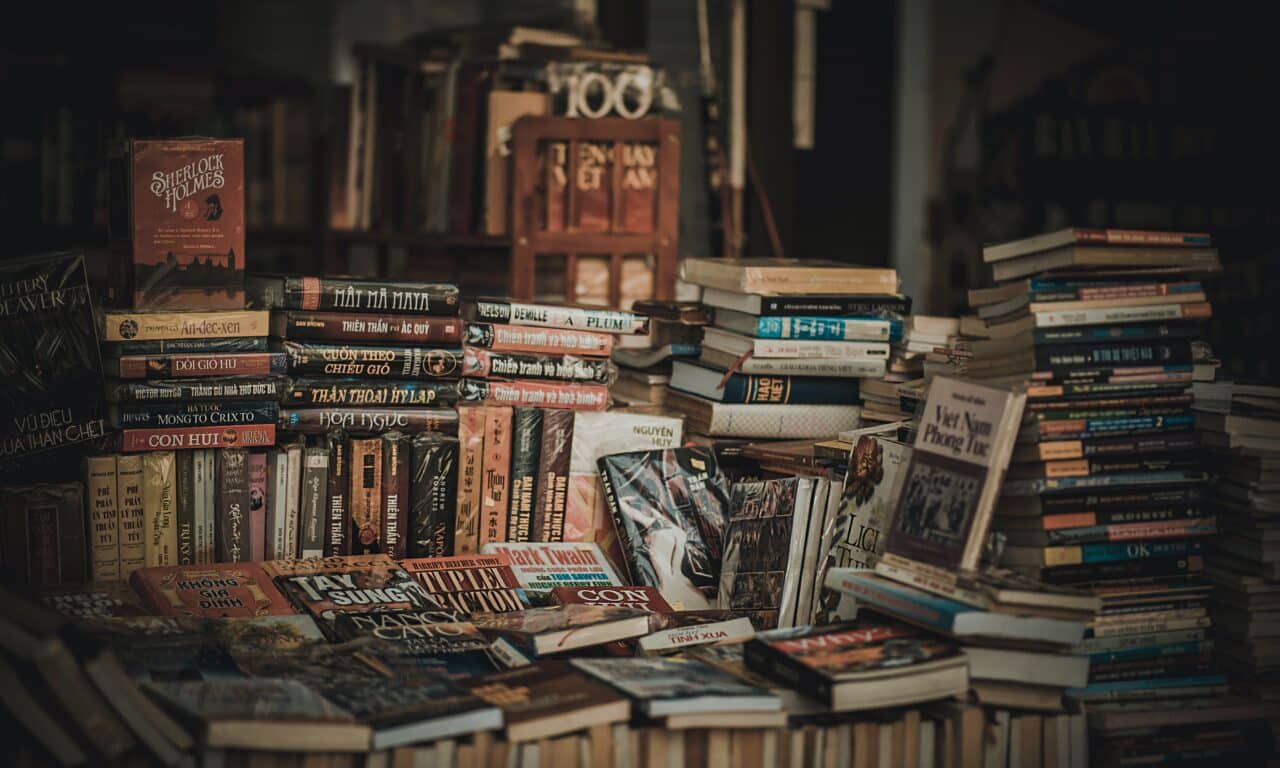 Making a career out of writing isn't easy. You want to strike a balance between creativity and profitability in order to keep yourself going. If you want to write books specifically, let's break down the bestselling genres.
What Makes a Bestselling Book?
In order for your book to be considered "bestselling", it usually needs to be on one of the well-known bestseller lists, such as:
The New York Times
The Wall Street Journal
USA Today
You don't need to sell a certain number of copies in order to get on these lists. It's all about the speed at which your book is selling. It also depends on how well your book is doing in that particular week compared to other books.
What Makes a Book Profitable?
Just because your book is on the bestseller list does not mean it's profitable, and vice versa. Usually, if you are working with a publisher, they need to sell 10,000 copies of your book in order to make a profit. Of course, the numbers vary depending on whether you are working with a publisher or self-publishing your book.
Top Profitable Book Genres
In order for a publishing company to accept your book, it's usually going to need to fit into a genre. This is so that it is easier for them to market the book, sell more copies, and make a profit.
Here are the 5 most profitable genres:
Romance/Erotica ($1.44 billion)
Mystery ($728.2 million)
Religious/Inspirational ($720 million)
Science Fiction/Fantasy ($590.2 million)
Horror ($79.6 million)