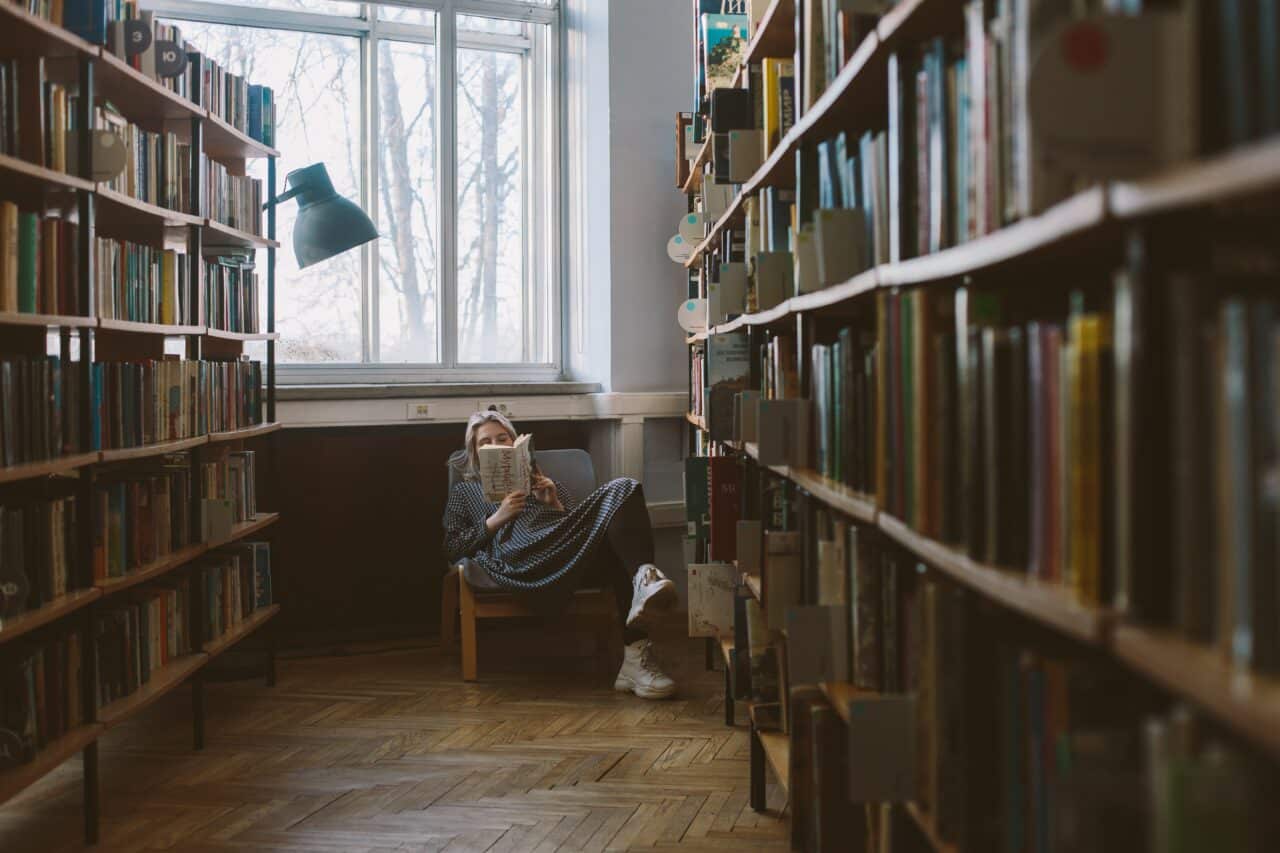 Are you the go-to person in your circle of friends for book recommendations? Do people come to you for guidance on what to read next? Congratulations, my friend, you have been anointed with the gift of book recommendation!
But with great power comes great responsibility. You don't want to steer your friends wrong or worse, bore them with your literary suggestions. So, how can you give great book recommendations? Here are some tips to help you hone your craft:
Know your audience
This is the most crucial aspect of book recommendation. Know who you are recommending the book to and what they enjoy reading. You wouldn't recommend a steamy romance novel to someone who loves horror, would you? Take the time to understand their tastes and preferences.
Be passionate
If you loved a book, let your enthusiasm shine through when you recommend it. Your excitement can be contagious, and it might be the push someone needs to pick up the book.
Keep it simple
Don't give a long-winded description of the plot or spoil the ending. Give a brief overview of the book and what you loved about it. No one likes a spoiler!
Avoid the hype
Just because a book is getting a lot of buzz doesn't mean it's for everyone. Be cautious when recommending books that are overly hyped or trendy. They may not be for everyone.
Be open-minded
Be open to suggestions from others, and don't be afraid to read outside your comfort zone. It might just surprise you!
Closing
Remember, book recommendation is an art, not a science. It takes practice and patience to master. But with these tips, you'll be well on your way to impressing your friends and influencing their reading lists.
And there you have it, folks! A crash course in the art of book recommendation. Happy reading!
Jody Royer is a talented novelist, sci-fi buff, and book reviewer. His love for literature is evident in his writing, and he is passionate about sharing his book recommendations with others.