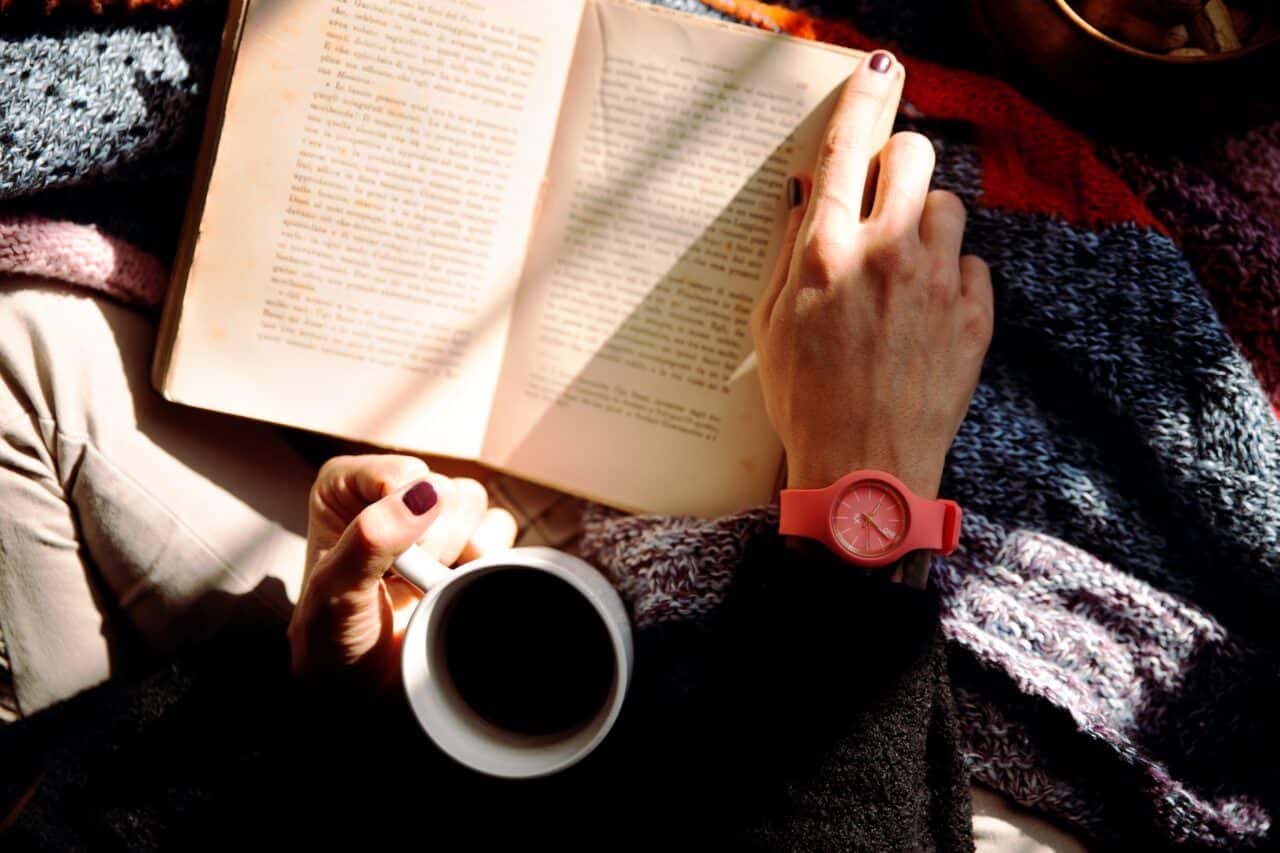 Crafting characters that resonate and breathe on the pages of your story is an art that requires careful consideration and creative finesse. As a dedicated fiction writer, I'm thrilled to share with you some invaluable insights into creating characters that feel utterly real, drawing your readers into their captivating worlds. Here are five tips that I've found to be instrumental in breathing life into fictional personas.
5 Tips For Writing Characters In Fiction
1. Study Behavior and Psychology
Observation is your greatest ally. Observe people around you, study their behaviors, quirks, and emotional responses. Incorporate these nuances into your characters to make them multi-dimensional and relatable. Authenticity stems from understanding psychology.
2. Provide Detailed Backstories
Characters don't just appear out of thin air; they come with histories that shape who they are. Delve into your characters' pasts, exploring their upbringing, experiences, and pivotal moments. This backstory will inform their decisions and reactions, adding depth to their personalities.
3. Embrace Flaws and Imperfections
Perfection can be boring. Give your characters flaws and imperfections that mirror the imperfections in real life. Whether it's a fear of failure, a temper, or a tendency to be overly cautious, flaws make characters more relatable and endearing.
4. Dialogue Reflects Personality
Pay attention to how your characters speak. Their word choices, tone, and speech patterns should align with their personalities and backgrounds. A character's dialogue can reveal their education, upbringing, and even hidden motives.
5. Motivations Drive Actions
Understanding what motivates your characters is key to making their actions and decisions believable. Whether it's a burning desire for justice, a longing for acceptance, or a quest for revenge, motivations add layers to your characters' journeys.
Conclusion
Crafting realistic characters requires a blend of observation, empathy, and creativity. Infuse their lives with experiences, emotions, and motivations that resonate with readers' own journeys. By following these five tips, you'll breathe authenticity into your fictional creations, making them relatable, memorable, and utterly captivating.