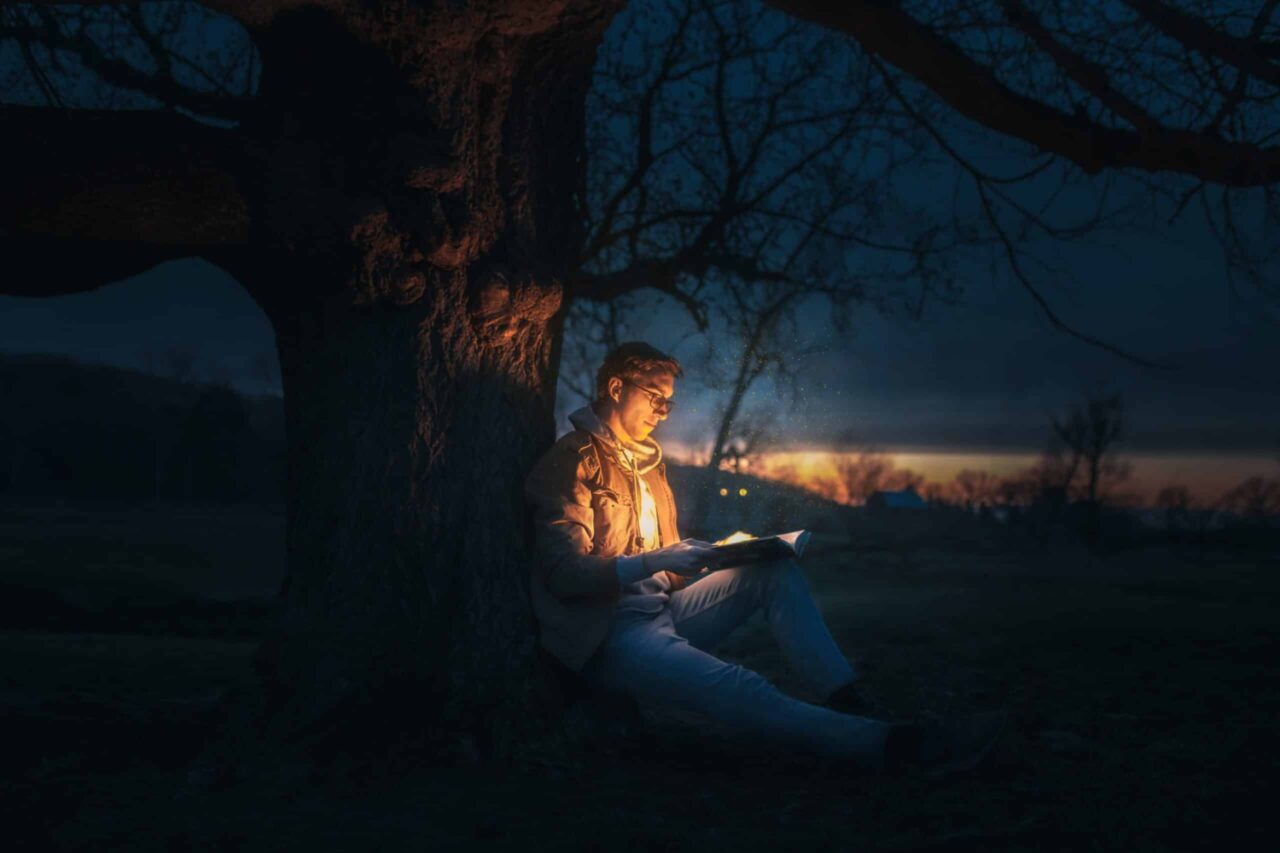 Are you an aspiring writer eager to delve into the captivating world of mystery novels? Look no further! In this guide, I'll share valuable tips and techniques to help you craft compelling mystery stories that will leave your readers enthralled and craving for more.
7 Tips For Writing Mystery Novels
1. Start with a Strong Hook
Grab your readers' attention from the very first page by setting up an intriguing and suspenseful opening. Create a compelling mystery or introduce a puzzling event that instantly captivates your audience, leaving them eager to uncover the truth.
2. Develop Well-Defined Characters
Craft memorable and relatable characters that readers can connect with. Ensure your protagonist has depth, flaws, and a personal stake in solving the mystery. Develop intriguing supporting characters with unique personalities and motives that add layers to the story.
3. Outline a Gripping Plot
Create a detailed outline that maps out the progression of your mystery novel. Incorporate twists, turns, and red herrings to keep readers guessing. Build tension and suspense through a series of clues, revelations, and unexpected developments.
4. Establish a Vivid Setting
Transport your readers into the world of your story by vividly describing the setting. Whether it's a bustling city, a quaint village, or an eerie mansion, immerse your audience in the atmosphere and surroundings that enhance the mystery.
5. Construct Clever Puzzles and Clues
Design puzzles, riddles, and clues that challenge your readers' deductive abilities. Ensure they are logical, solvable, and seamlessly woven into the narrative. Engage readers by allowing them to piece together the puzzle alongside your protagonist.
6. Maintain a Pacing that Builds Suspense
Balance your storytelling by alternating between slower, reflective moments and intense, action-packed scenes. Gradually increase the tension as the story unfolds, keeping readers on the edge of their seats.
7. Provide a Satisfying Resolution
Deliver a satisfying and plausible resolution to the mystery. Tie up loose ends, explain the motives of the characters, and ensure that the solution aligns with the clues presented throughout the story. Avoid clichéd endings and strive for originality.
Conclusion:
Writing a compelling mystery novel requires a careful balance of plot, character development, and suspense. By following these tips, you can embark on an exciting journey to create a captivating mystery that keeps readers engaged until the very end. Embrace your creativity, experiment with different techniques, and most importantly, enjoy the process of crafting your own mysterious world.
Remember, as you embark on your writing journey, the power lies in your hands to captivate, thrill, and leave readers eagerly awaiting your next mystery masterpiece.
Jody Royer is a seasoned book reviewer, fiction writer, and IT professional. With a passion for science fiction and a wealth of writing expertise, Jody shares valuable insights to help aspiring writers craft compelling mystery novels.