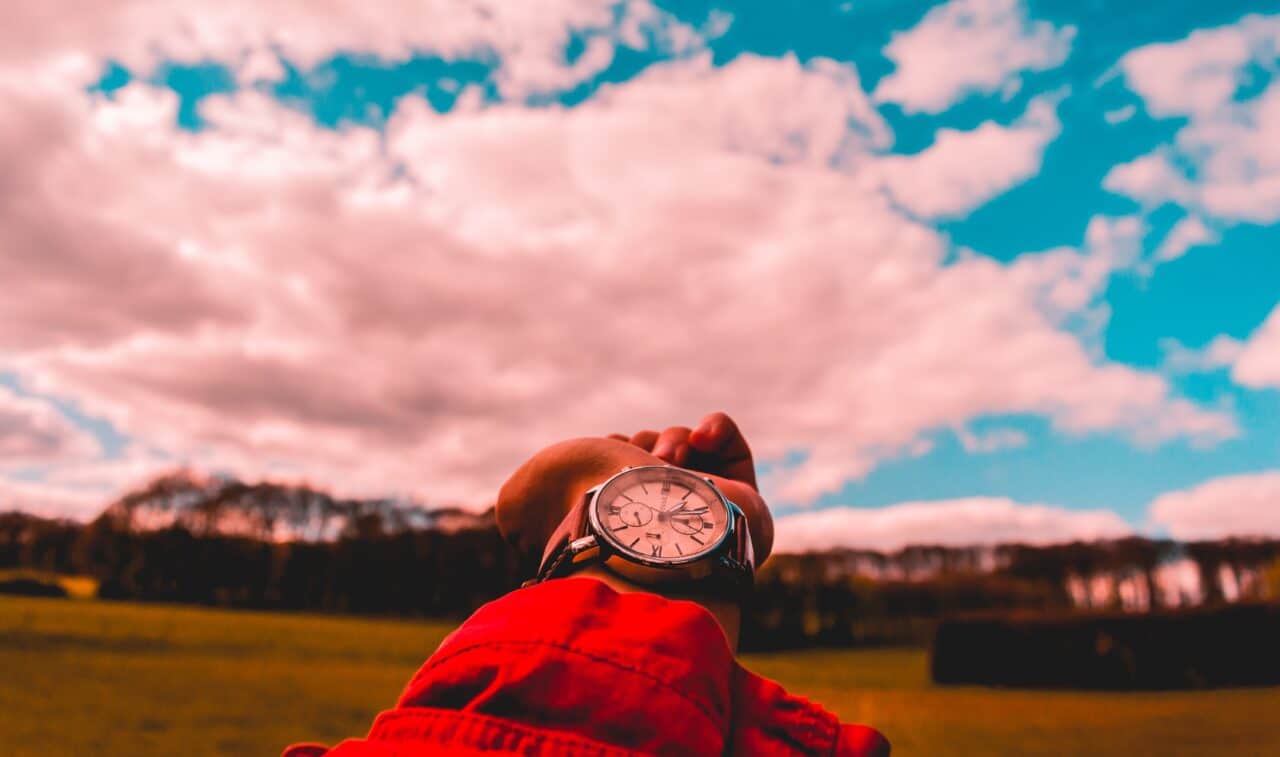 Are you fascinated by the idea of time travel? Do you dream of crafting intricate and captivating stories that weave through the fabric of time? Writing time travel fiction is an exhilarating journey that allows you to explore endless possibilities. However, with great creativity comes great responsibility—especially when it comes to avoiding plot holes and paradoxes that can confuse readers.
In this blog post, we'll delve into valuable writing tips to help you master the art of time travel fiction writing without stumbling into narrative pitfalls.
8 Tips for Writing Time Travel Fiction
1. Establish Clear Rules
Begin by defining the rules of time travel within your story's universe. Will changing the past alter the future? Or is the timeline fixed, resistant to manipulation? Setting clear guidelines helps maintain consistency and prevents logical inconsistencies.
2. Map the Timeline
Create a timeline chart that outlines key events, both before and after any time travel occurs. Visualizing the chronology can help you spot potential discrepancies and ensure that cause-and-effect relationships are coherent.
3. Avoid Grandfather Paradoxes
The classic "grandfather paradox" arises when a character travels back in time and inadvertently prevents their own existence. To dodge this pitfall, ensure that actions in the past have consequences that align logically with the present and future.
4. Think Through Butterfly Effects
Small actions in the past can lead to significant consequences in the future. Be mindful of the "butterfly effect" and consider the ripple effects of each time travel action on the overall narrative.
5. Foreshadow Wisely
Subtle foreshadowing can help lay the groundwork for future events, making them feel less contrived. Plant clues and hints that explain the consequences of time travel without giving away major plot points.
6. Maintain Character Consistency
Characters' motivations and personalities should remain consistent across different timelines. A character's decisions in one era should reflect their experiences and growth in another.
7. Limit Deus Ex Machina
Resist the temptation to use time travel as a convenient solution to complex problems. Avoid relying on last-minute time travel interventions that conveniently resolve conflicts.
8. Seek Peer Feedback
Enlist beta readers or writing groups to review your time travel narrative. Fresh perspectives can uncover potential plot holes you might have missed.
Conclusion
Time travel fiction offers a gateway to endless creativity, but crafting a seamless narrative requires careful consideration. By establishing clear rules, mapping timelines, and avoiding common pitfalls, you can immerse readers in a world where time is your canvas. With practice and dedication, you'll master the art of time travel fiction and captivate your audience with stories that stand the test of time.
Start your journey into the world of time travel science fiction writing today, and unlock the potential of your imagination to transport readers across the ages!