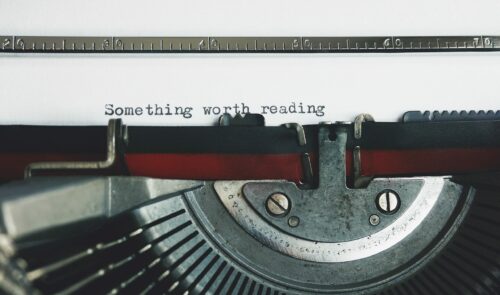 If you have ever dreamed about turning your passion for fiction writing into a career, you have definitely thought about how much money you can make. There are plenty of fiction writers who are millionaires and even billionaires, but what about the average person?
Ever since Jody Royer was a child, he has been a massive science fiction buff. As a longtime book reviewer based in Montreal, Canada, he is now setting his sights on becoming a science fiction writer. Read on to find out more about how much fiction writers can earn from their work.
This question can be a challenge to answer. Being a full-time fiction writer is pretty different from your regular nine-to-five job. As a writer, you are essentially setting up your own writing business, so you do freelance work. Especially at the beginning of your career, you might be writing on the side on top of having a day job.
According to Indeed, the average income for a novel writer in the United States is $49,046 per year, but there are a lot of variables at play. The biggest factor when it comes to a writer's income is the popularity of your book. The more copies you can sell, the more money you will make. That's why authors like J.K. Rowling and Stephen King are so popular – they sell a lot of books, which have also been made into films.
Authors make money through royalties on their books if they go through a publisher. Self-published authors make money by directly selling copies of their books. A writer's income can fluctuate month-to-month and year-to-year because of this.