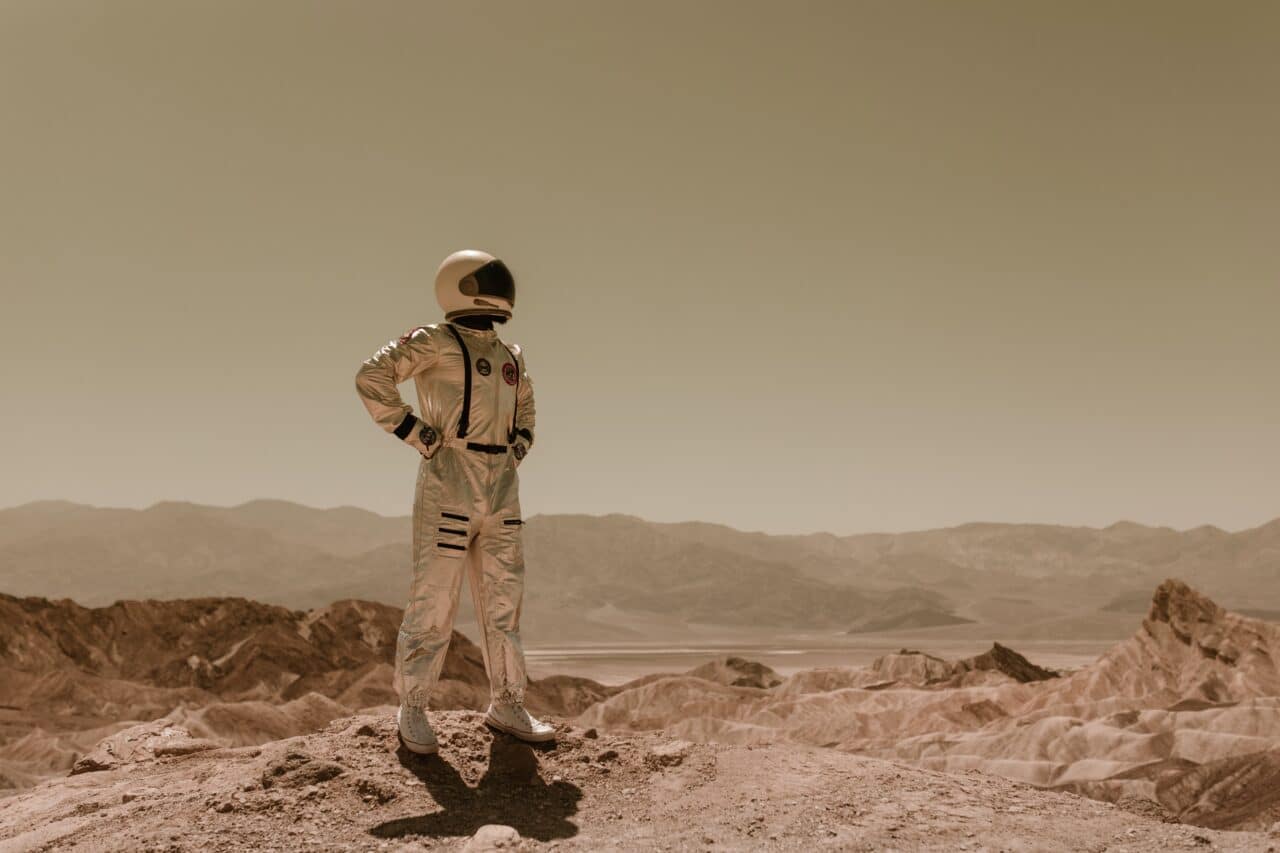 For people who are sci-fi fanatics, it's probably easy to tell whether or not a movie, book, or story is science fiction or not. However, it isn't always that simple. Some stories straddle the line between science fiction and other genres. There are a few ways to tell if a tale falls into this category.
As a lifelong fan of science fiction series and longtime book reviewer based in Montreal, Canada, Jody Royer is now pursuing his own short story writing career. Read on to learn about how you can tell if a story you are reading is science fiction.
Is the story based on science? Obviously, all sci-fi stories stray from true scientific fact, but a lot of these tales have at least some basis in real science. The 2015 film The Martian is said to be on the scientifically accurate side.
Is the story based on another time or involves time travel? Not all stories need to be set in a different time than when the story was created, but many sci-fi stories are. We tend to think of sci-fi as being set in the future, but this isn't always the case. Star Wars and many Doctor Who episodes are set in the past.
Does the story feature advanced technology? This could include space travel, the ability to jump between dimensions, teleport, or do anything that we can't do in our current world.
Is there alien life in this story? Not every sci-fi story will have alien life, but it is a common theme.