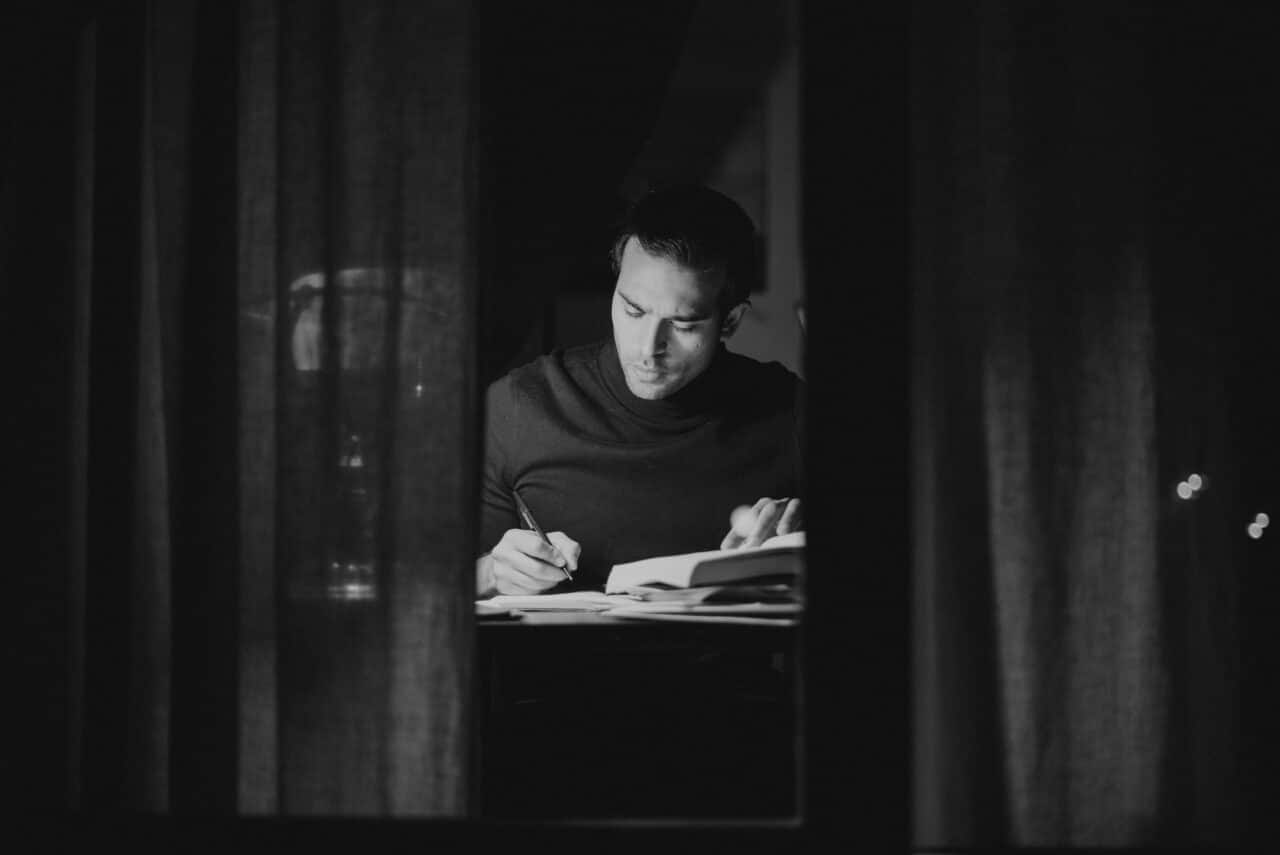 If you want to be a writer full time, you're definitely concerned about how you're going to support yourself. Most people assume writers are always struggling for money, sacrificing a comfortable life in order to pursue their craft. However, this stereotype doesn't have to be true! There are plenty of ways to make money as a writer, and I'm here to show you that it's not just a pipe dream—it's a real possibility.
5 Ways To Make Money As A Writer
1. Publishing Books:
One of the most classic ways to make money as a writer is by publishing books. You've got two main options here: self-publishing or going through a traditional publishing company.
Self-Publishing: You can be the captain of your own ship. While you'll have to invest upfront for editing, cover design, and marketing, you'll reap a higher percentage of royalties when those book sales start rolling in.
Traditional Publishing: If you're lucky enough to get picked up by a publisher, they'll take care of many costs, including marketing. You'll earn a smaller cut of royalties, but their expertise can give your book a better chance of becoming a hit.
2. Copywriting and Content Writing:
Businesses and companies worldwide need writers to create content for their websites and marketing materials. This gig can provide a steady income stream.
3. Blogging:
Blogging isn't just about expressing your thoughts—it can be a lucrative endeavor too.
Affiliate Marketing: Recommend products and services you love and earn a commission when your readers make a purchase.
Sponsored Posts: Partner with companies willing to pay you for writing about their products or services.
Ads: Display ads on your blog and earn money based on the number of views or clicks they receive.
Contributing Writer: Write for other blogs and publications. They often pay for quality content.
4. Help Other Writers:
If you're an avid reader and have a knack for spotting errors or crafting thoughtful reviews, this can be a rewarding way to make money.
Book Reviews: Many websites pay you to share your thoughts on books.
Editing and Proofreading: Offer your services to writers who need a keen eye to polish their work.
Freelancing: Join platforms like Fiverr and Upwork to find clients seeking writing and editing services.
5. Teach Others How To Write:
Sharing your writing expertise can be both fulfilling and profitable.
Online Courses: Create and sell online courses about writing.
Coaching and Consulting: Offer one-on-one coaching to aspiring writers.
YouTube Channel: Start a channel where you teach people how to write, share your experiences, and build a community of writers.