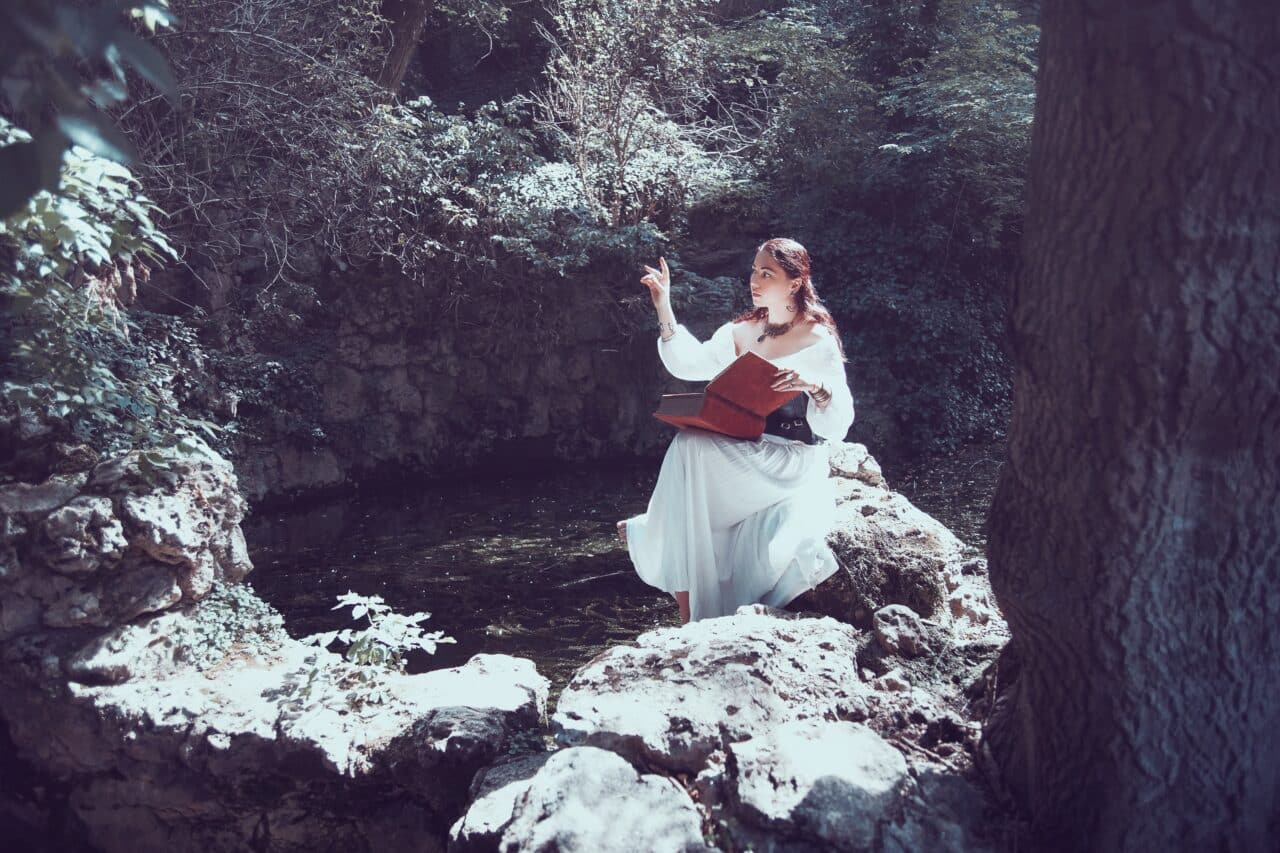 What is a story archetype?
If you're a new writer, this might be a question on your mind. Story archetypes are fundamental storytelling patterns that have been used for centuries to create compelling narratives. They serve as the building blocks of storytelling and are essential for writers looking to craft engaging tales.
In this post, we'll explore seven story archetypes to help new writers better understand the foundations of storytelling.
How Many Story Archetypes Are There?
When it comes to storytelling, there are many different types of story structures.
However, many of the stories we encounter in books, movies, and TV shows can be boiled down to just a handful of basic plots. Understanding these archetypes can help you come up with good story ideas and make sure that, whatever you are writing, readers will love it.
7 Archetypes of Stories Explained:
1. Comedy
Comedy is all about humor and light-heartedness. It often involves misunderstandings, funny situations, and a happy ending. Think of classics like Shakespeare's "A Midsummer Night's Dream" or modern comedies like "The Hangover."
2. Tragedy
Tragedy is marked by sadness and despair. It typically leads to a protagonist's downfall or death, often as a result of their own flaws or circumstances. "Romeo and Juliet" by William Shakespeare is a prime example of a tragic story.
3. Quest
Quest stories involve a hero setting off on a journey, facing challenges, and ultimately achieving a goal. "The Lord of the Rings" by J.R.R. Tolkien is a classic quest story, as is "Alice's Adventures in Wonderland" by Lewis Carroll.
4. Voyage and Return
In this archetype, the protagonist embarks on a journey to a strange land, faces trials, and eventually returns home transformed. A classic example is "The Odyssey" by Homer.
5. Overcoming the Monster
This archetype features a hero facing and defeating a great evil or monstrous antagonist. "Star Wars" is a prime example of this, with Luke Skywalker overcoming the monstrous Darth Vader.
6. Rebirth
Rebirth stories involve a character who undergoes significant personal growth or transformation. Charles Dickens' "A Christmas Carol," with Scrooge's redemption, is a well-known example.
7. Rags to Riches
Rags to riches stories follow a character's journey from poverty or adversity to success and prosperity. "Harry Potter" by J.K. Rowling is a modern example, with Harry's rise from a neglected orphan to a celebrated wizard.