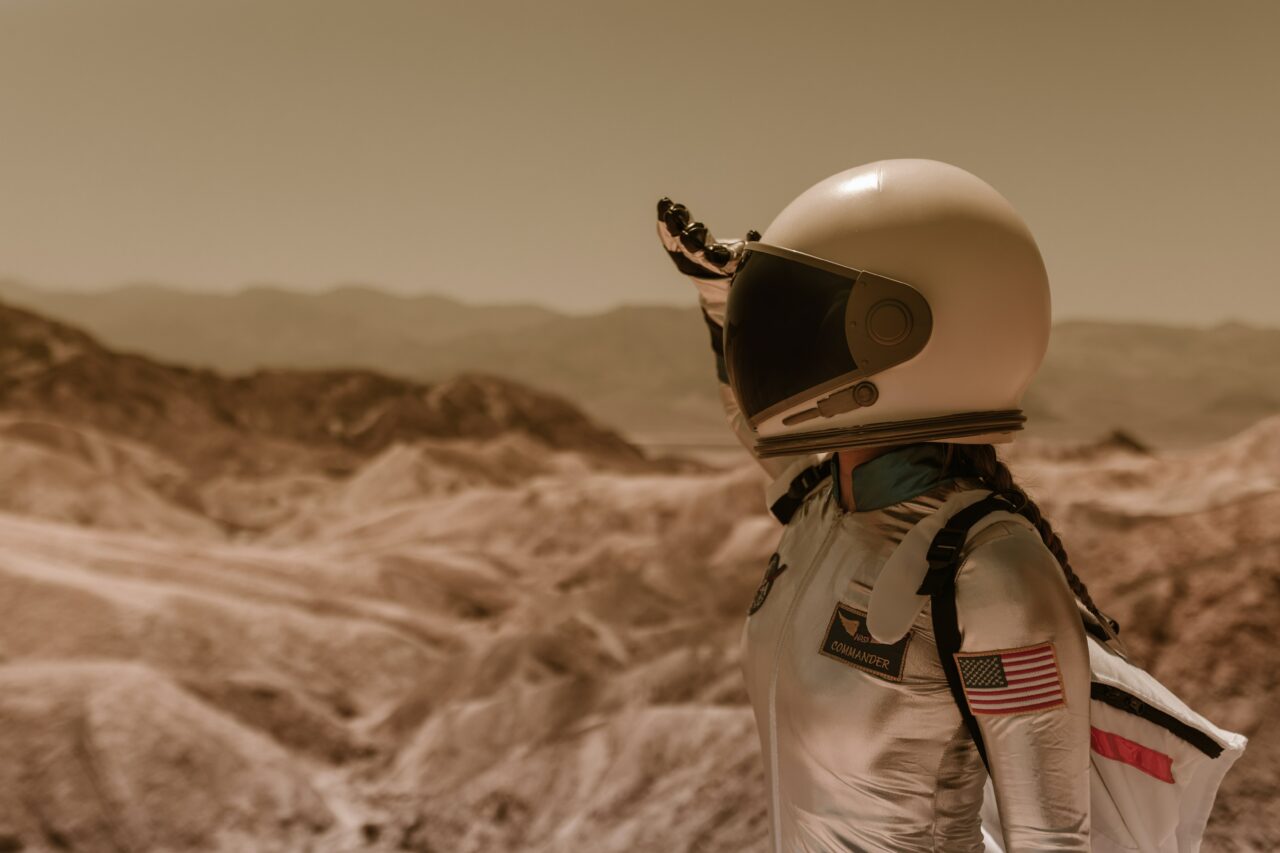 If you are into science fiction, you will know that the genre is absolutely massive. From Mary Shelley's Frankenstein to Alien, to Black Mirror, there is a lot out there. But what are the defining characteristics that unite all of these different works together under the umbrella of sci-fi? If you watch or read science fiction work, you will definitely be able to notice some common elements.
As a big-time science fiction buff and book reviewer, Jody Royer is now writing his own collection of Sci-Fi short stories. During his time-consuming sci-fi media, he has noticed some common elements throughout the genre.
Hypothetic situations. Sci-fi works often use real life as a starting point with some kind of twist that changes crucial aspects of the world around us. For example, in Close Encounters of the Third Kind, the film explores what it would be like for an everyday person to encounter a UFO.
Alternate timelines. Sci-fi works often explore what an imagined future or alternate past would look like. Shows like Black Mirror are often even set in the near future which reflects our rapid development of technology. Films like Planet of the Apes are set in the far distant future where something has happened that changes the course of humanity.
Alternate places. Sci-fi films and books can often be set in space or even in undiscovered places on earth, such as in Herland.
4. Technology. After all, we are talking about science fiction, not just fantasy. The genre began when Mary Shelley wrote Frankenstein around the time that electricity was first discovered. The genre really took off in the 1950s as technology began to rapidly advance and people began to wonder what was possible.