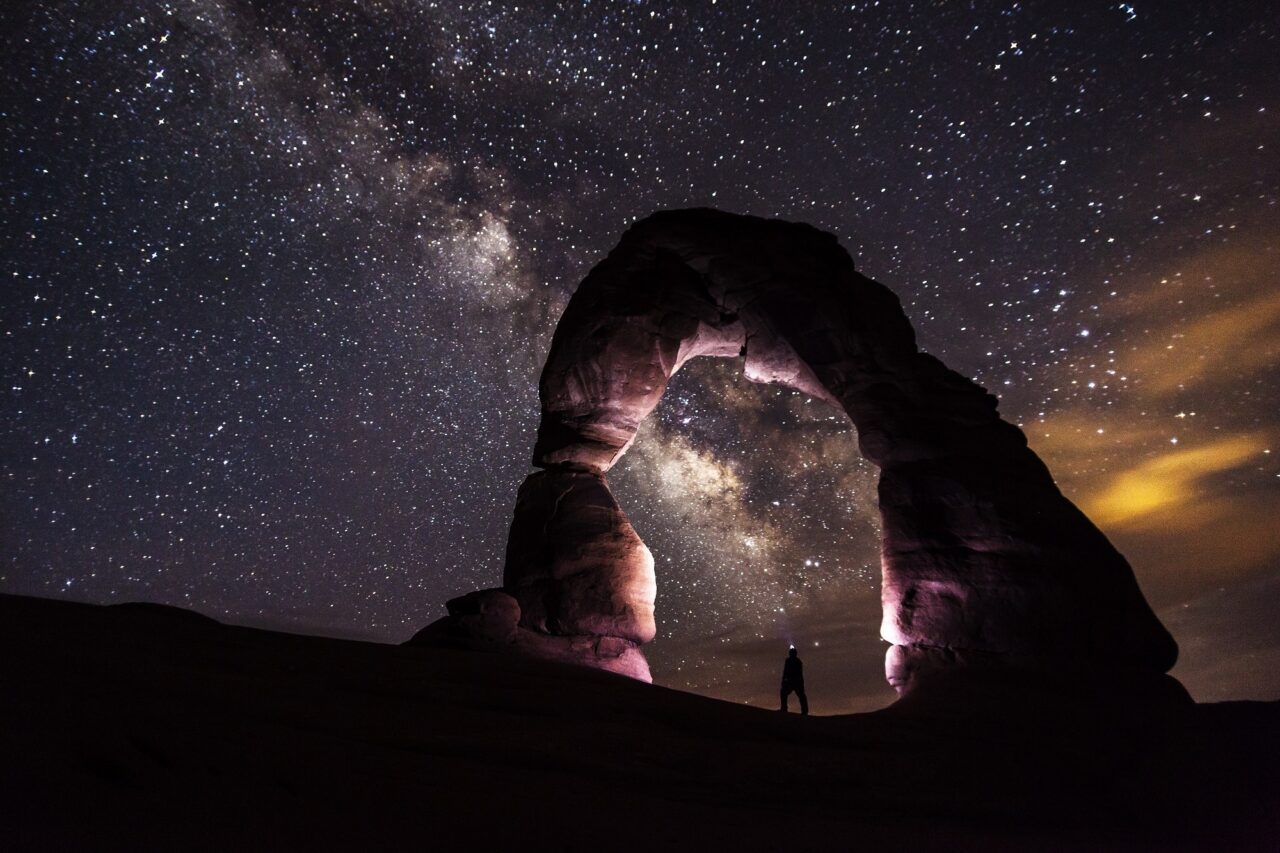 If you think all science fiction is the same, you are so wrong.
The realm of science fiction is as vast as space itself! Sci-fi has dozens of sub-genres. They can of course overlap and intersect with each other, but each with their own unique flavor.
Let's delve into 3 of these subgenres of science fiction.
Space Opera
Space Opera is defined by its grand scale and drama, typically set in outer space or across multiple worlds and star systems.
These stories often include large-scale settings, space battles, advanced technology, and epic struggles between empires or civilizations. Space Operas often emphasize character-driven plots with romantic, moral, or political stories.
Notable Works:
Star Wars
Sun Eater Series by Christopher Ruocchio
Lavender Castle by Gerry Anderson
Space Western
A Space Western blends the themes and tropes of the traditional Western genre with futuristic or outer space settings.
Instead of the untamed frontier of the Old West, you have the unexplored vastness of space or alien planets. Instead of cowboys and indigenous tribes, you might have space travelers, miners on asteroids, or alien species.
This subgenre examines the colonization of space, much like how the Western genre looked at the colonization of the American West.
Notable Works:
Outland directed by Peter Hyams
Guardians of the Galaxy directed by James Gunn
Nophek Gloss by Essa Hansen
Afrofuturism
Afrofuturism is a cultural, artistic, and literary movement that combines science fiction, fantasy, and magic realism with African and African diaspora history and culture. It explores the intersection of African/African diaspora culture with technology, and often reimagines the past and projects a future where people of African descent play central roles.
This subgenre is not just limited to literature but also spans music, visual art, and cinema.
Notable Works:
Black Panther directed by Ryan Coogler
Parable of the Sower by Octavia E. Butler
The Fifth Season by N.K. Jemisin