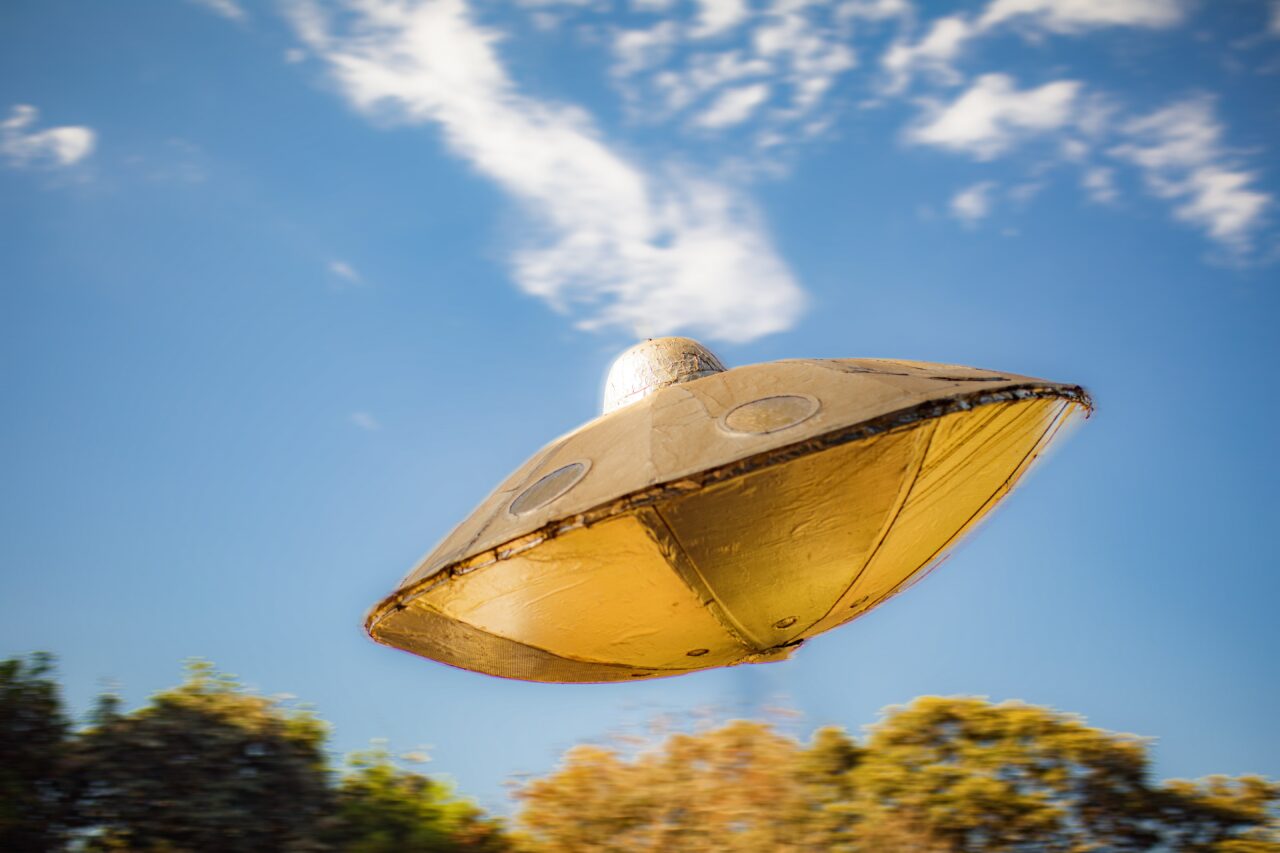 There have been so many amazing science fiction films throughout the years. If you have just gotten on the sci-fi bandwagon, it can be hard to stop. And the good news is that you don't have to! There are just so many great movies to satisfy your sci-fi craving.
As a lifelong fan of science fiction media, Jody Royer is now transitioning into a career as a sci-fi writer himself. Today he shares 3 classic science fiction films you need to see.
Alien. Science fiction superstar Sigourney Weaver stars in this 1979 horror/sci-fi. The crew of a cargo spaceship finds themselves on an undiscovered moon where they come across a previously crashed and abandoned spacecraft. If you love this one, there are three more sequels, two more recent prequels, as well as a crossover with the predator series.
1984. See George Orwell's classic novel come to life in this dystopian film, aptly released in the year 1984. Protagonist Winston Smith navigates his life in a totalitarian regime, constantly under the surveillance of Big Brother and the thought police.
Planet Of The Apes & Beneath The Planet Of The Apes. If you have ever seen the more recent reboots of this film franchise, you should definitely check out the originals. A small crew crash land on an unknown planet in the distant future. After wandering through the desert they find a society of intelligent apes. Protagonist Taylor navigates this new world he finds himself in and subsequently learns the truth.